Choose your leather, size and thread, I will make it!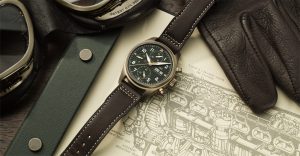 International Watch Company, or IWC, is a Swiss luxury watchmaker...
Read More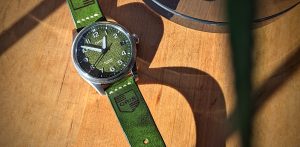 Luxury watches and straps are an essential combo for individuals...
Read More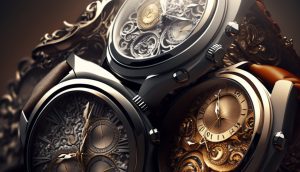 For centuries, wristwatches have been an essential accessory, playing an...
Read More
Multiple options for your next leather strap
You can create your own perfect strap for your beloved watch by combining leather textures, colours, feels, and thread options.

Free Canada and USA Shipping
Shipping to Canada and the United States is free for all products.

Great Quality
I only use the finest quality leather and materials which offer great value

100% Hand Made
Every step is entirely by hand. From the cutting, hand-sewing and finishing.
Guaranteed Safe Checkout
This website makes use of the Stripe payment processor, which is a well-known and secure payment processing platform.